11 tags
Why I'm ditching my "Optimist" identity.
For as long as I can remember, I've been happy. Like, REALLY REALLY REALLY REALLY REALLY happy. Apparently, the rest of the world thinks so, too. From Xanga to Facebook, anonymous notes to candid family encouragement, what is perceived to be my top contribution to society is my unwavering optimism. According to StrengthsQuest, "Positivity" is my top strength as a human being....
After I say/do something really embarrassing
whatshouldwecallme:
Whenever I see a puppy
whatshouldwecallme:
When I'm waiting in line to buy a specific food...
whatshouldwecallme:
Studying
whatshouldwecallme: Freshman year:  Now:
"Education is the silver bullet. Education is everything. We don't need little..."
– Sam Seaborn, The West Wing, "Six Meetings Before Lunch" (via books-feminism-everythingelse)
"Suffering is deepest and most severe when it is the spiritual suffering called..."
– Karen Baker-Fletcher
A Year's Progress
peoplecallmethings: January 1st:  March: 
lolololololol I only blog around midterms/finals.
"You will tell me you have just learned love; I will tell you that you have just..."
– William Faulkner - Light in August (via chasingtrains)
OH MY GOODNESS WHAT IF I WAS A TEACHER AND I LIVED IN CHICAGO AND I HAD A PET SAMOYED NAMED ZAZZY AND EVERYTHING WAS BEAUTIFUL
When my jam comes on
whatshouldwecallme:
Above all, I have learned that God is faithful.
When I think I'm going to fail my finals but then...
whatshouldwecallme:
"Expectations are a funny thing. You waste so much time guessing what your life..."
– The New Normal  [via champagnetoasts:6twenty1] (via tallgirltales)
7 tags
I feel like I live in a world where self-confidence is both hated and required.
Human Connections, of sorts...
Over the past two weeks, I have been trying to wrap my mind around the profound enigma of human connectivity. Saturday, I stood in the station waiting for the "L" to take me back to my beloved school.  It was stuffy, noisy, and loud. I was leaving downtown Chicago after the annual Lights Parade. Having recently come to terms with the fact that I have a mild case of social anxiety,...
"Before you can grow up, you must fall in love 3 times. Once you must fall in..."
– Always liked this  (via thenocturnals)
BEING IN A RELATIONSHIP IN COLLEGE
howdoiputthisgently: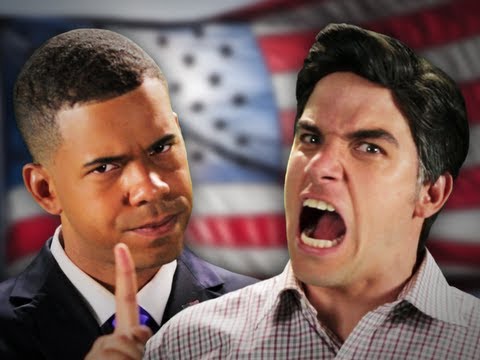 When I'm zoning out in class and get called on to...
wheninlawschool:
Watch
northwesternu: Have you walked through the Deering Library doors yet? Full story: http://bit.ly/WWqkv0 HAHAHAHHA HARRY POTTER MUSIC OMG
So I think I've figured it out...
This whole "love" thing. I think I've been very strong and faced the tidal waves my emotions have been, slapping my face continuously, and on occasion with an unforeseeable end. I think I've been very brave, pouring my love into others quite aware that I may not receive any in return.  I think I've been very smart, piecing through the thoughts and logic and...